WHAT WE DO
E-sulation has developed a completely new high performance thermal insulation concept based on vacuum insulation technology, 3D printing and a hybrid production process.

E-sulation opens up new insulation solutions offering full product customisation with unparalleled product strength based on renewable raw materials at affordable costs.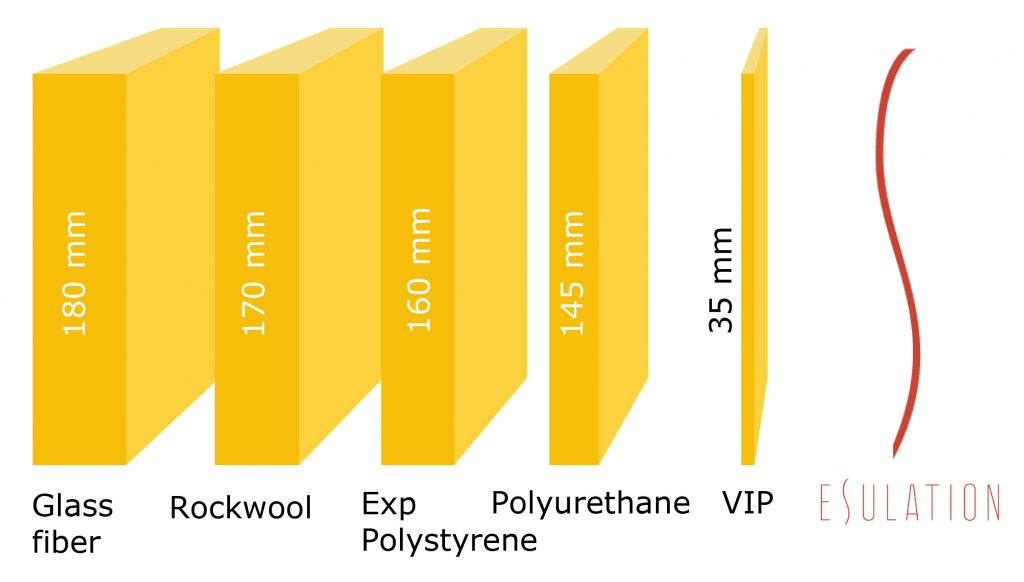 Thermal performance on insulation panels
With our unique technology we can produce a wide range of products, from re-usable renewable fish boxes offering 5 times the insulation performance of current EPS fish boxes to insulation panels for buildings and customized subsea piping insulation.
---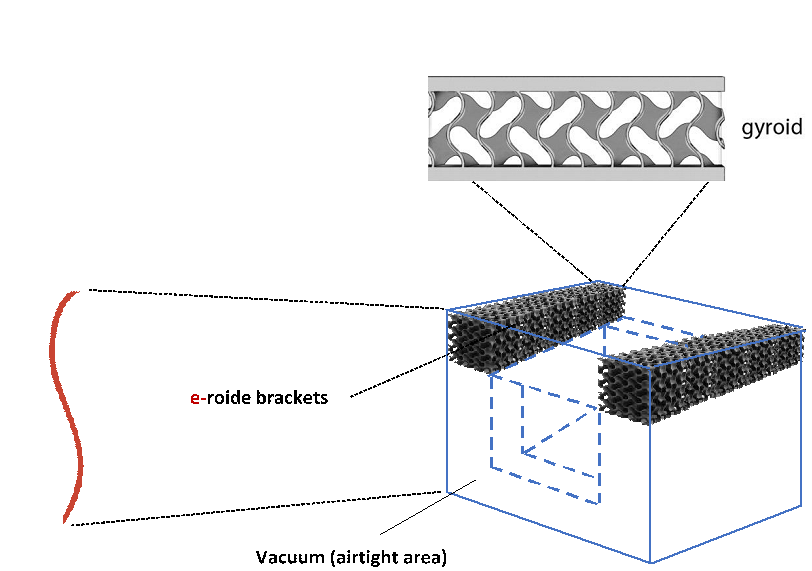 Conceptual build-up
– Strength, avoid collapse
– Minimize cold bridges
– Production of «customized» elements